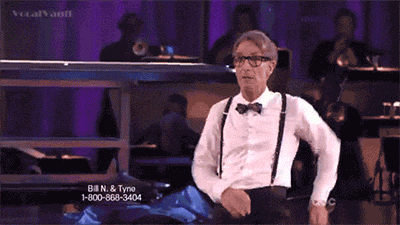 In Singapore, Science is only introduced to students when they are in Primary 3. However, studies by Center for Childhood Creativity, noted that we need to start them early, much earlier. We need to ensure that their early stages of childhood have been laid out for them so that they are able to reach their full potential. To do so, we need to encourage kids to be curious and creative thinkers by bringing them outdoors and have hands-on experiences.
By integrating STEM education at a young age, children gain familiarity and get comfortable with those ideas as they grow older. In an article, Today reported that, parents are constantly worried about exposing children to early education. However, rote learning is suggested as one of the best ways of introducing STEM education to children. 
Piaget's cognitive developmental theory, supports this idea in its explanation of nature and the development of human intelligence. In the third stage of development, Concrete Operational Stage, is where children between the ages of 7 and 11 become thinkers and learn how to make sense of things. As we introduce children to the different activities that STEM education has to offer, it enables children to build their own skills and knowledge to empower them to be the game changers of our nation.
How can KEWL give your child a head start?
Bring your little ones to this workshop to expose them to hands-on activities that are designed for young learners! Spectacular Science exposes participants to an experiment-based workshops to deepen their understanding of the basic concepts of science. They will develop skills in observing, describing and drawing conclusions. At KEWL, we want to give them a headstart in learning Science through play and have a spectacular time doing it.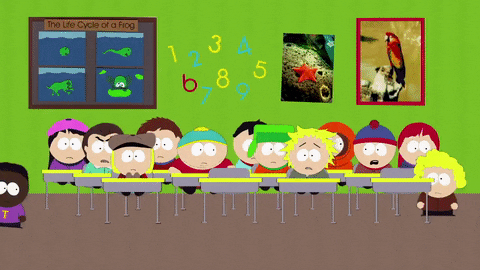 To find out more about our other programmes, click here.
Have an enquiry?
Email us at info@kewlprogramme.com with your questions or call 6708 6448. We would be happy to answer your questions on the programmes that we offer!